What will we be learning in Year 1?
Welcome to Year 1!
In Year 1, we are all partners in our own learning. We are covering a variety of topics, including the Seasons of the Year, Plants and Growing, Transport and we will be learning about famous explorers.
We are all working hard on our phonics skills, practising recognising all of our digraphs and trigraphs, and learning all of our alternate sounds.
We are also developing our maths skills, learning our number bonds to 10 and 20, counting on in 2's, 5's and 10's.
We are using our creative skills, learning about the artist Van Gogh, and creating our own pieces of work in his style.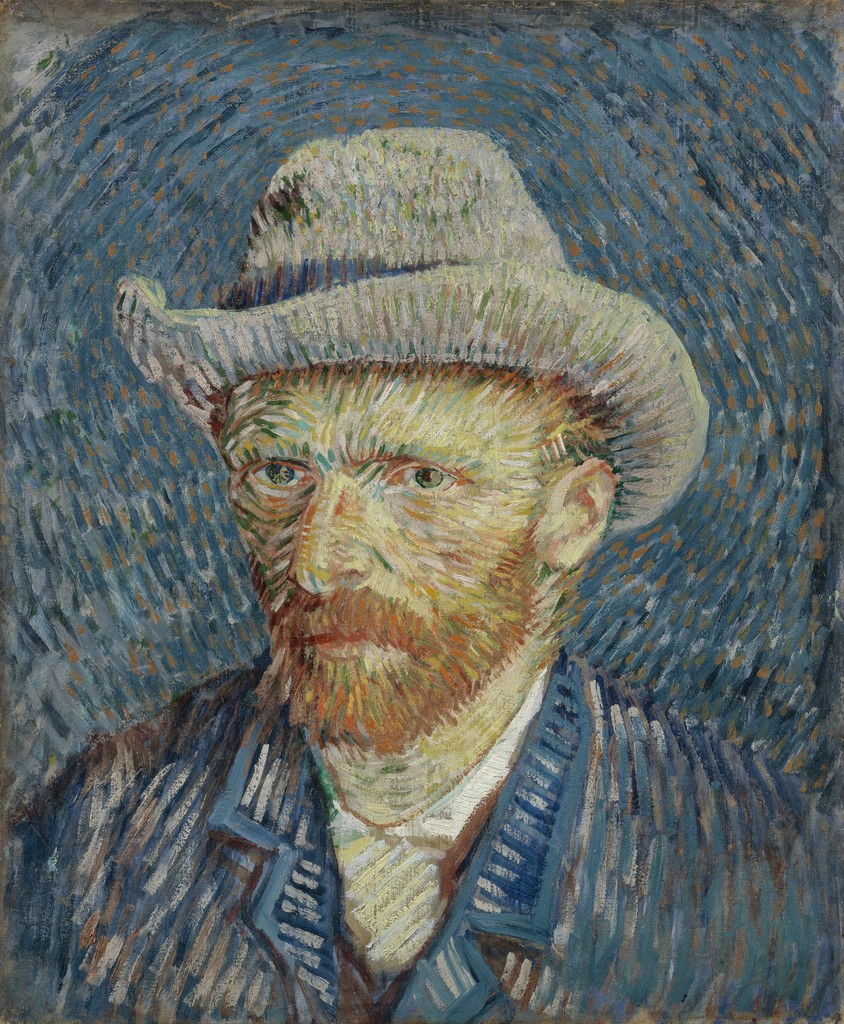 We are learning to stay fit and healthy...
We all take part in weekly Bee Acive and Yoga sessions, which help us to stay fit and healthy. We are also learning to swim this year and will be enjoying our trips to the swimming pool.